---
Please join our San Francisco Stammtisch!



GET TOGETHER AFTER WORK – MEET, ENJOY, GET CONNECTED
Wednesday, Nov 9 - 5:30 PM
SWISS RESIDENCE
455 SEA CLIFF AVE | SAN FRANCISCO, CALIFORNIA | 94121
Consul General Balz Abplanalp generously offered to host this networking event at the Swiss Residence.
Some of our board members will also be present and can help you connect with others.
Please note: capacity is limited - registrations will be honored on a first-come, first-served basis.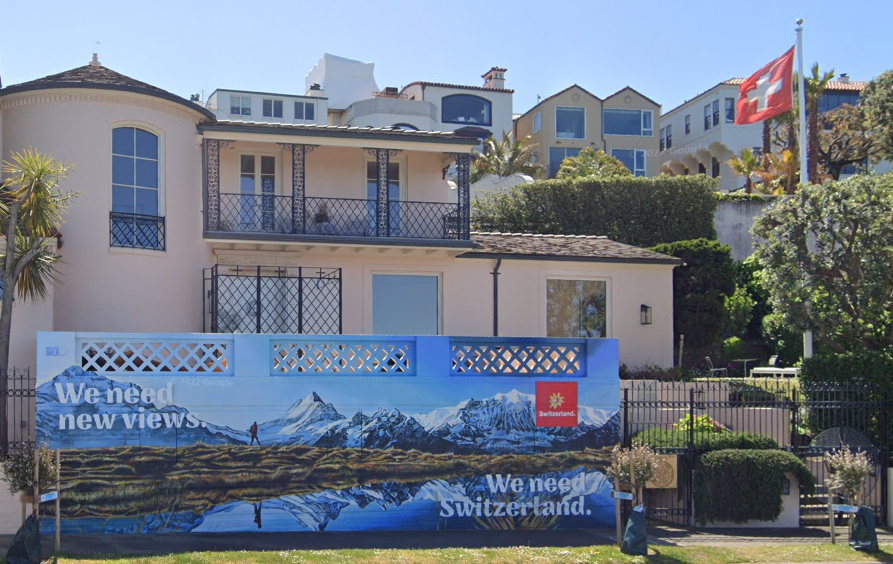 (Stammtisch Wikipedia definition)

For more information please visit us at saccsf.com

---

Swiss-American Chamber of Commerce
▬▬▬▬▬▬▬▬▬▬▬▬▬▬▬▬▬▬▬▬▬▬▬▬▬▬▬▬▬▬▬▬▬▬▬▬▬▬▬▬▬▬▬▬
California - San Francisco Chapter